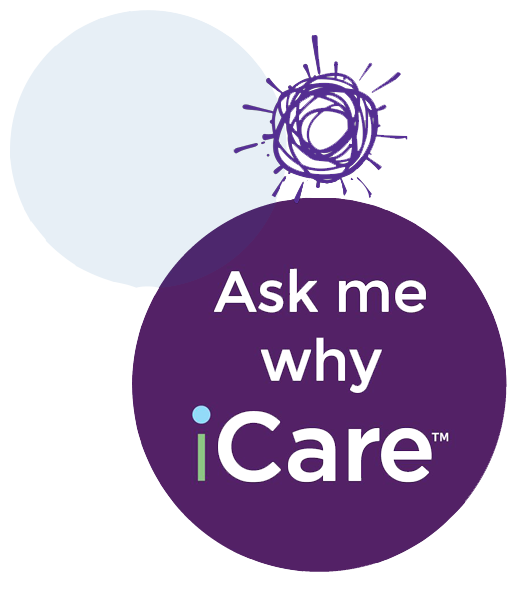 Family Sunshine Center
1 in every 4 women and 1 in every 7 men experience domestic violence at some point in their lives. This is an issue that is, unfortunately, very close to too many people.
October is National Domestic Violence Awareness Month. This year we partnered with the Family Sunshine Center to support their iCare campaign. The Family Sunshine Center offers assistance and provides advocacy, counseling and support for victims of abuse. iCare is a campaign designed to raise awareness of the prevalence of abuse, as well as ways to recognize and address this problem.
We are raising money throughout October to benefit the Family Sunshine Center and the wonderful work they do. We are proud to support their efforts to foster hope and healing in our community.
---